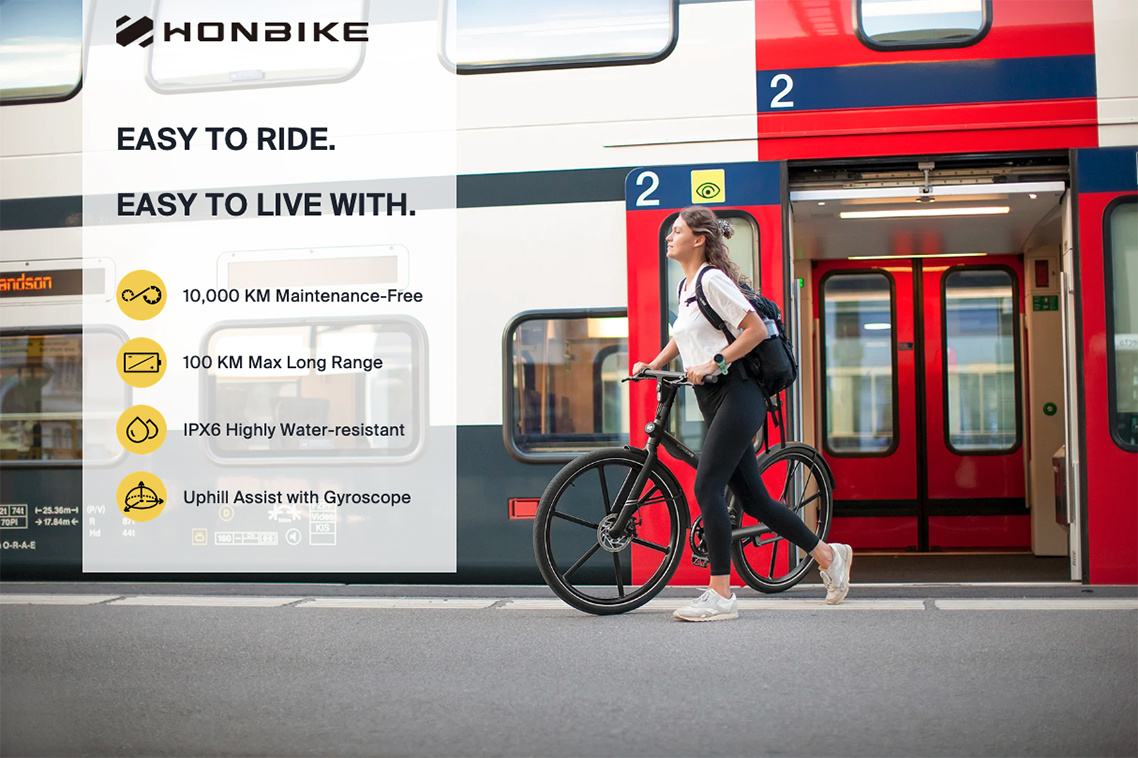 SAFE - SIMPLE - SMART - SUSTAINABLE
MINIMALISTIC DESIGN
The Honbike U4 E-bike looks and feels familiar. Inspired by the beauty of old-school bikes, we made the design simpler and smarter. With the U4 Eco-friendly Honbike E-bike consisting of only 3 tubes, we drove away complexity at every turn.
ECO-FRIENDLY
At Honbike, we don't cut corners, but we do cut emissions. Our experienced engineers have discovered ways to save energy throughout the production process. That's better for the environment and for your wallet.
IMPROVED RANGE OF 100 KM
Activate Eco mode and travel up to 100 km with a single charge.
PREMIUM WITHOUT THE PRICE
The Honbike U4 E-bike was designed with affordability in mind. We're proud to show that the smartest and most safety-driven features of high-end e-Bikes are available to everyone without costing a fortune.
ONE SIZE FOR EVERY BODY
Our androgynous design supports up to 120kg and is built for any height between 1.6 and 1.9m. Our U4 is truly built for everyone.
SAY GOODBYE TO WATER WORRIES
Our U4 takes water resistance to a whole new level. From riding through light rain and cycling through puddles to cleaning your Honbike with a hose, we've made sure your Honbike is built for any weather.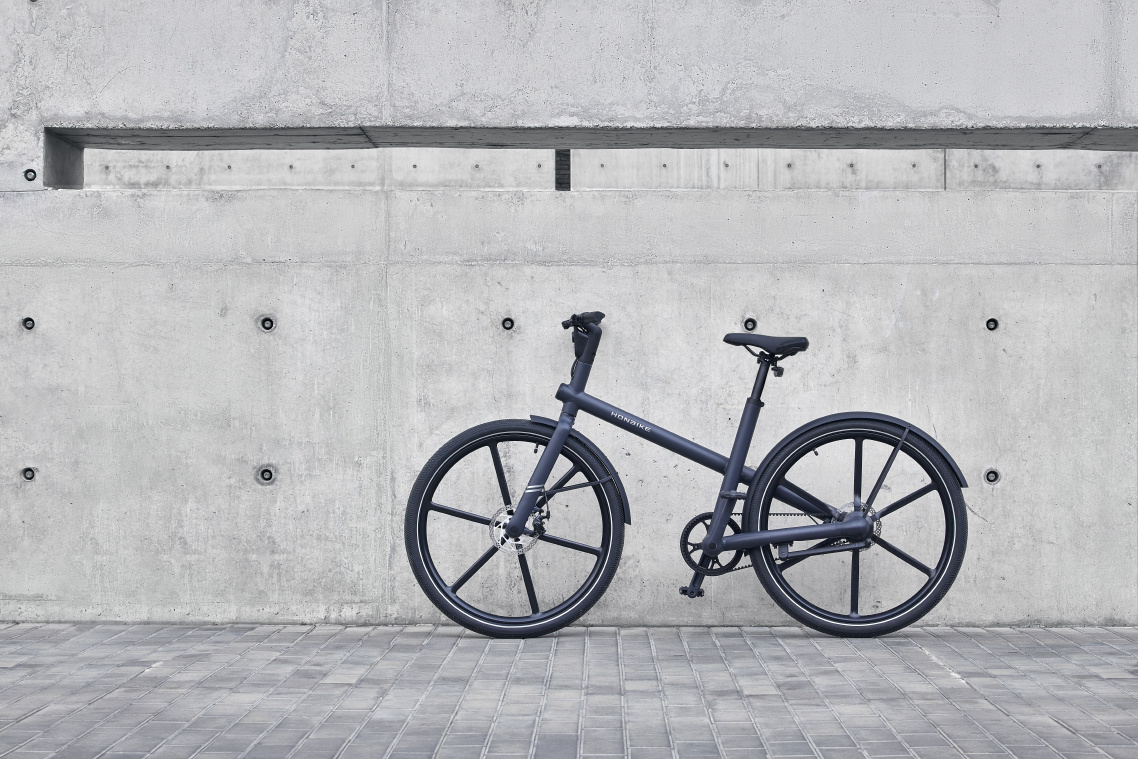 MAKE THE DIFFERENCES
Gates Carbon Belt DriveUp to 10,000 km+ maintenance-free
Smooth and comfortable riding experience
Cleaner & Quieter & Long-lasting
High Ratio Rear Hub Motor
1:13 high reduction ratio rear hub motor, smooth power output
36V 250W, EU Road Legal
Built-in gear reduction transmission ensures quick-start and consumes less battery power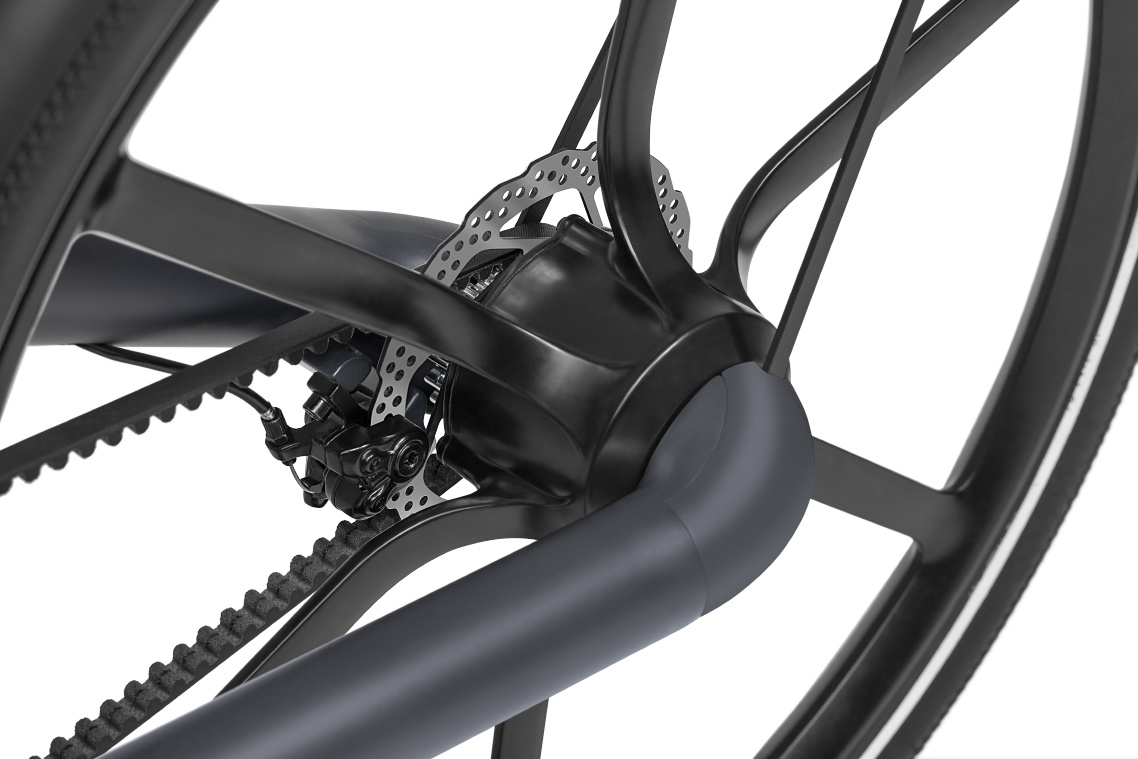 Built-in High Capacity Battery
100 km max long range on a single charge
432Wh (12Ah, 36V), integrated lithium-ion battery
4-4.5 hours charging time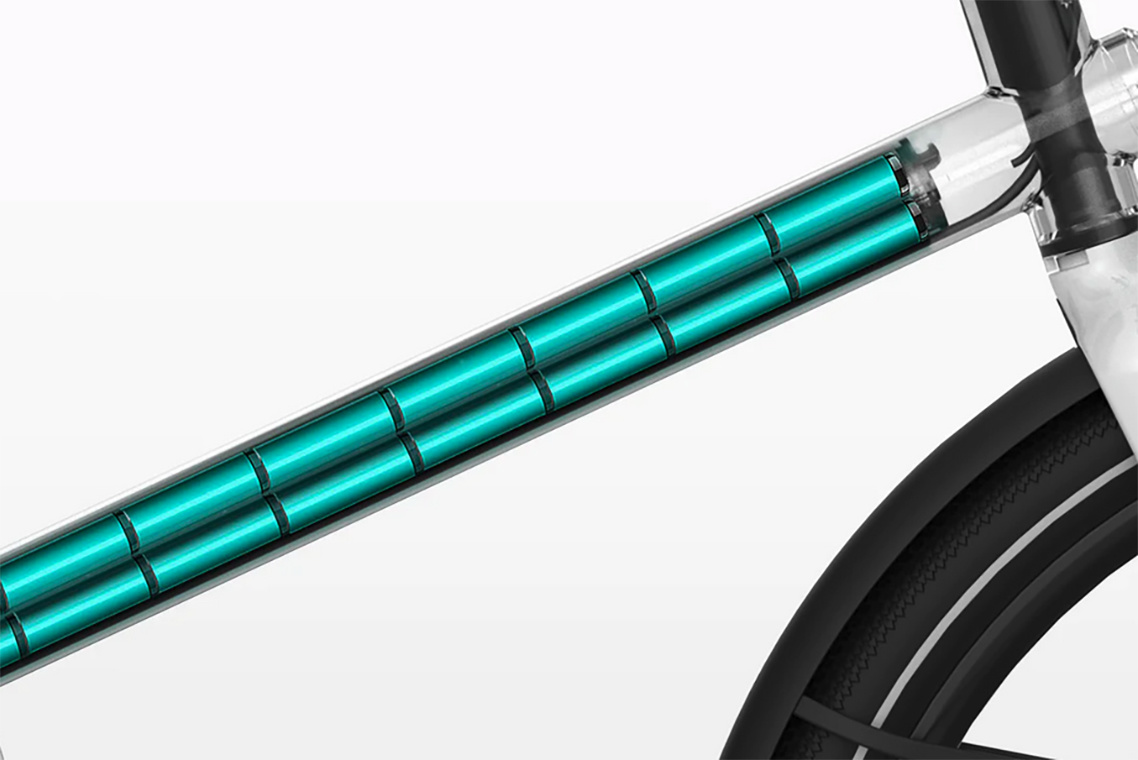 A model of true craftsmanship
Uni4 consisting of only 3 tubes, drove away complexity at every turn.
Craftsmanship - Durability from inside out.

7,000 series Aircraft-grade aluminum material instead of traditional 6,000 series, enables sturdy and minimalist frame design.

Minimalist Design - Every detail counts.

0 sharp edge, angular-free/ rounded design applies to every part of the bike, with no sharp edges. (no sharp edges = safety).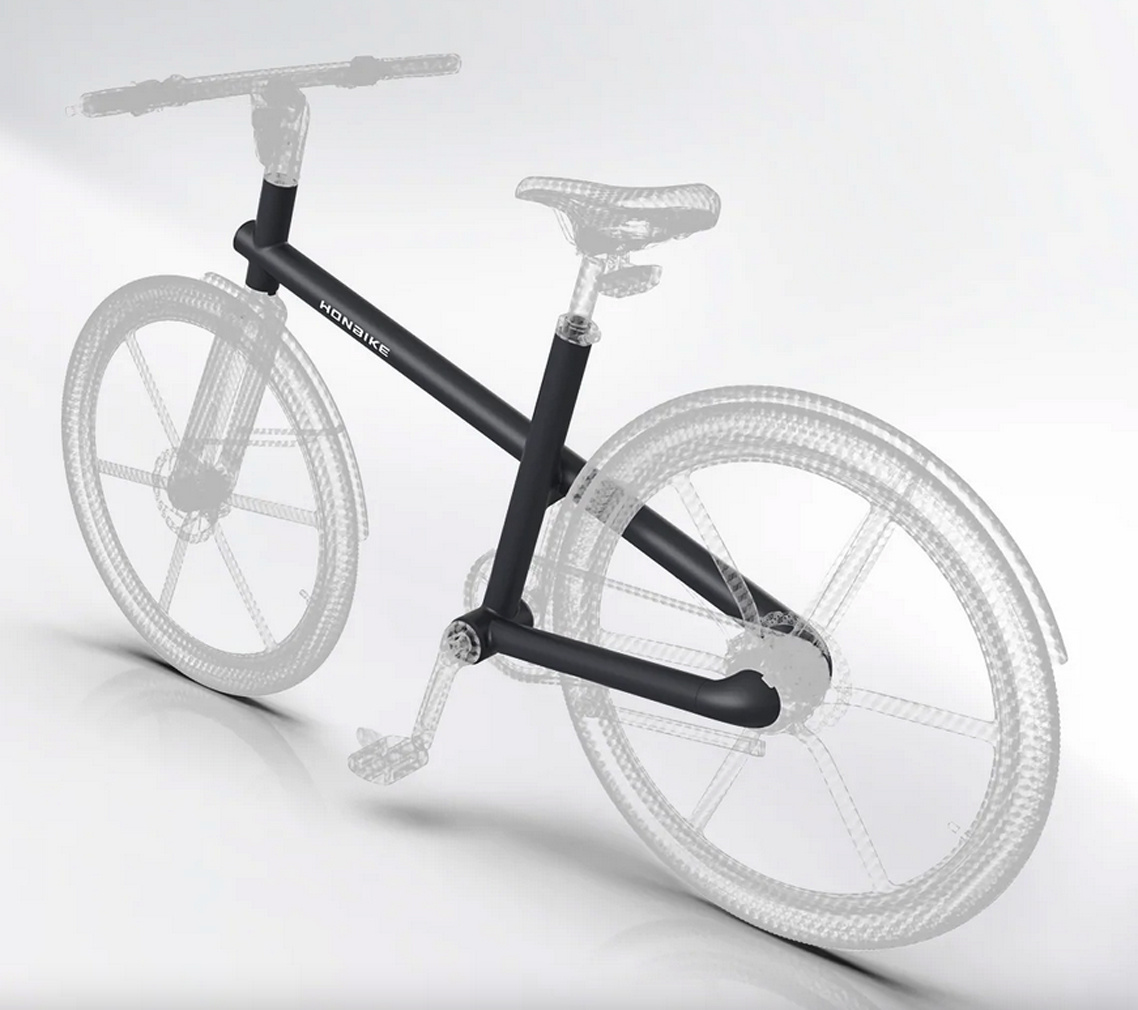 Make the Most of Every Detail
One-piece Tru wheel design
Maintenance-free wheel (no spoke-tension adjustment needed).
Good shock absorbing performance.
Die-cast Tru magnesium wheel, great reliability (produced by automotive industry supplier).
Optimum Grip Tread Pattern
Fine and closely woven.
Enhance the coefficient of friction between tires and road surface, reduces the vibrations and squirm out of the way.
One-piece Handlebar display
Built-in LCD display, everything you need to see at a glance.
Hidden brake cables design, neat and safer.
Ergonomic Brake Level
Maximum finger & palm position for a better control feel.
Ergonomic design for a safer & quicker brake interaction.
Robust Kickstand
Hides right beneath the fully sealed tube, never get scratched or muck up your ankle or pants' leg, for a clean & trouble-free riding experience.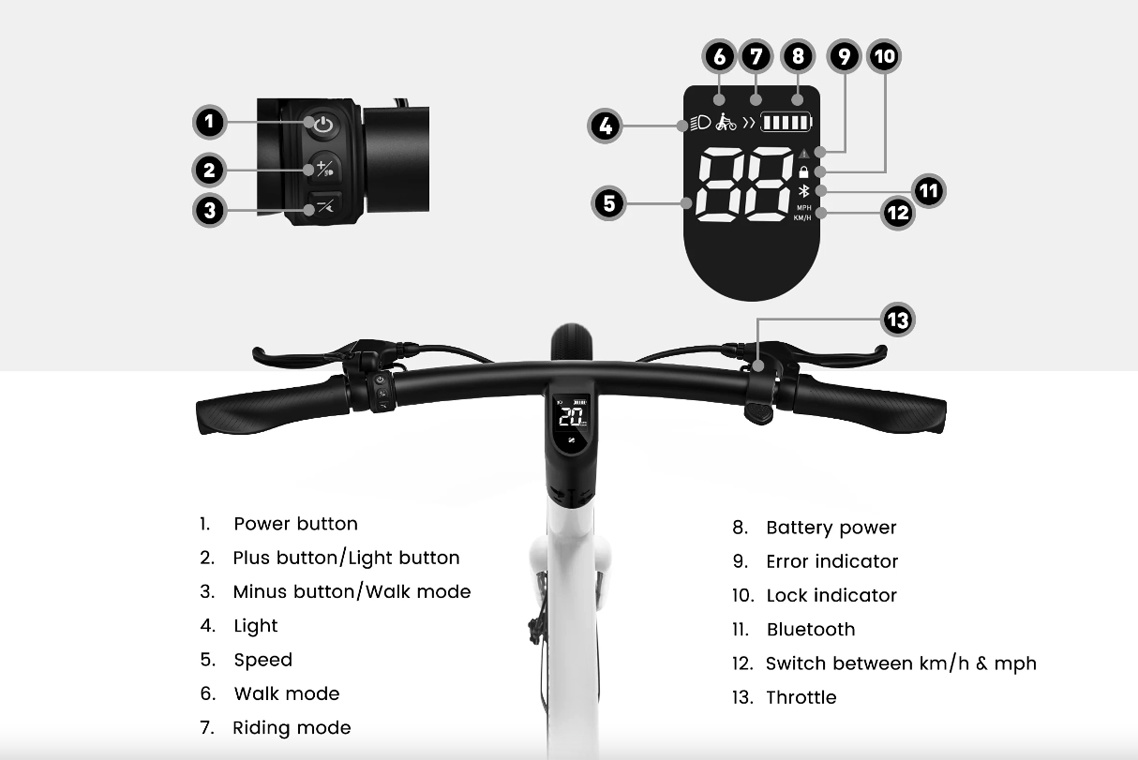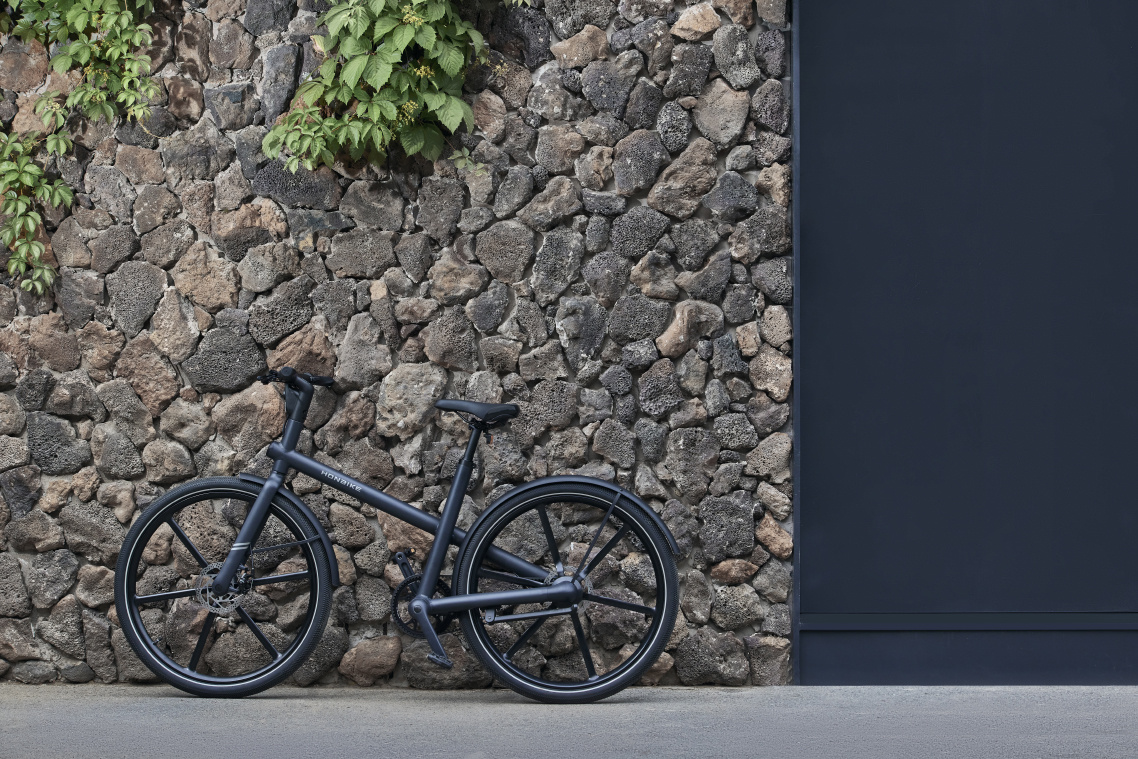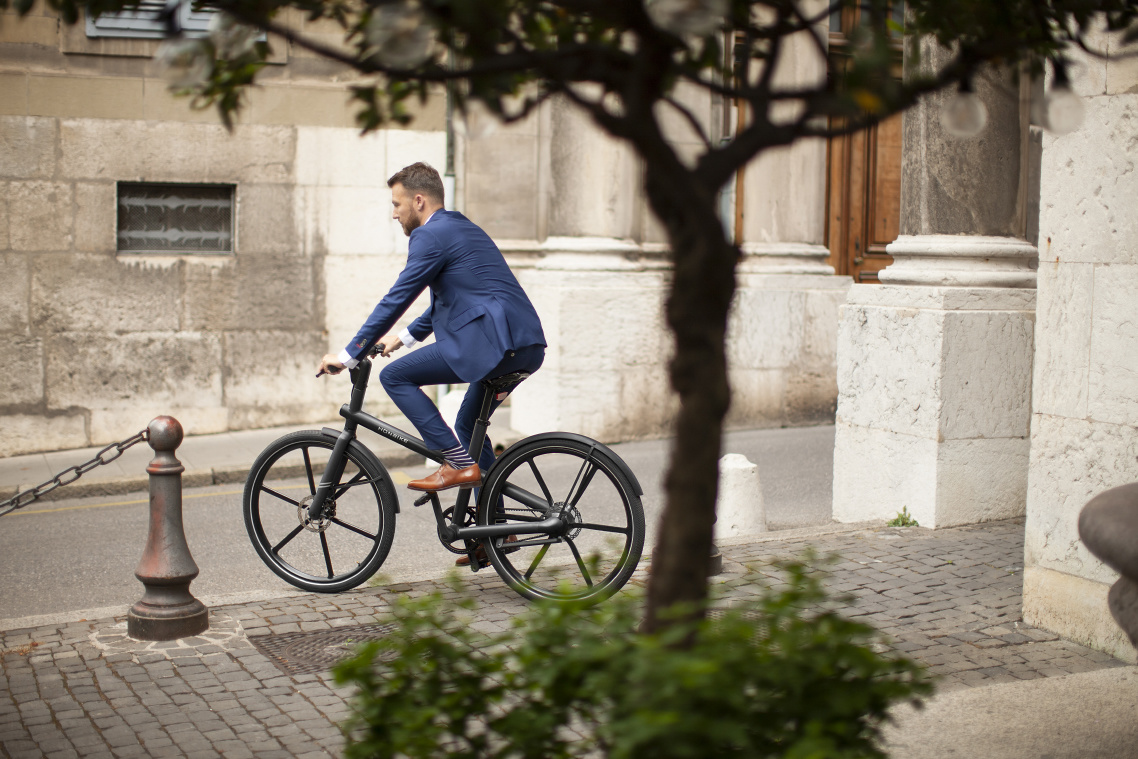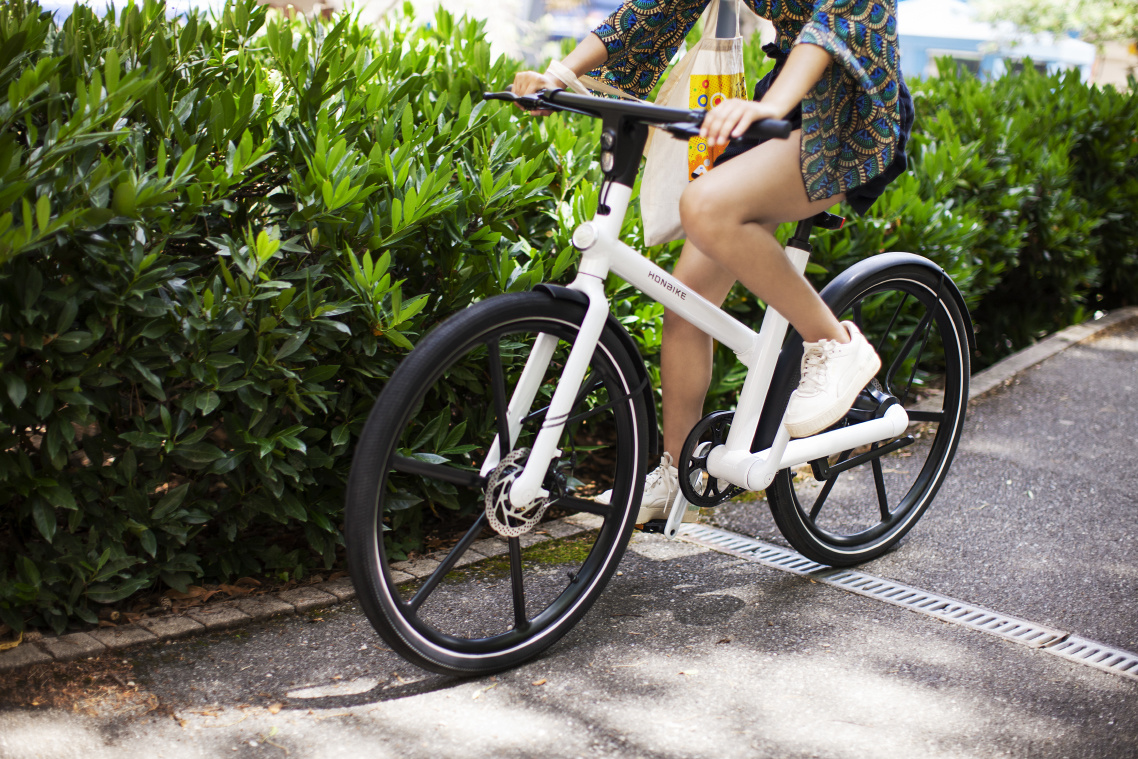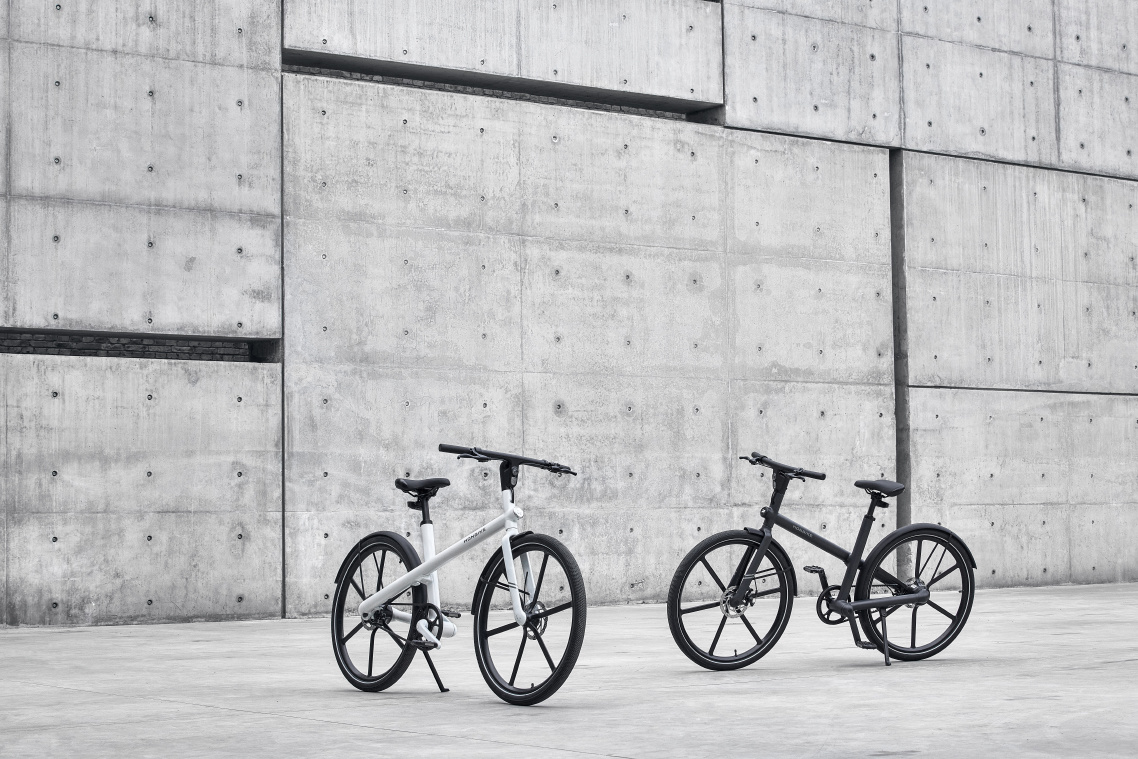 HONBIKE Uni4 - SMART CHOICE FOR YOUR EBIKE !
You can buy your Honbike U4 E-bike online (click on the product below) and ask for a delivery at home or at your favourite dealer on the Ydra Network