The Luxis is an elegant and functional electric scooter that stands out for its modern design and innovative features.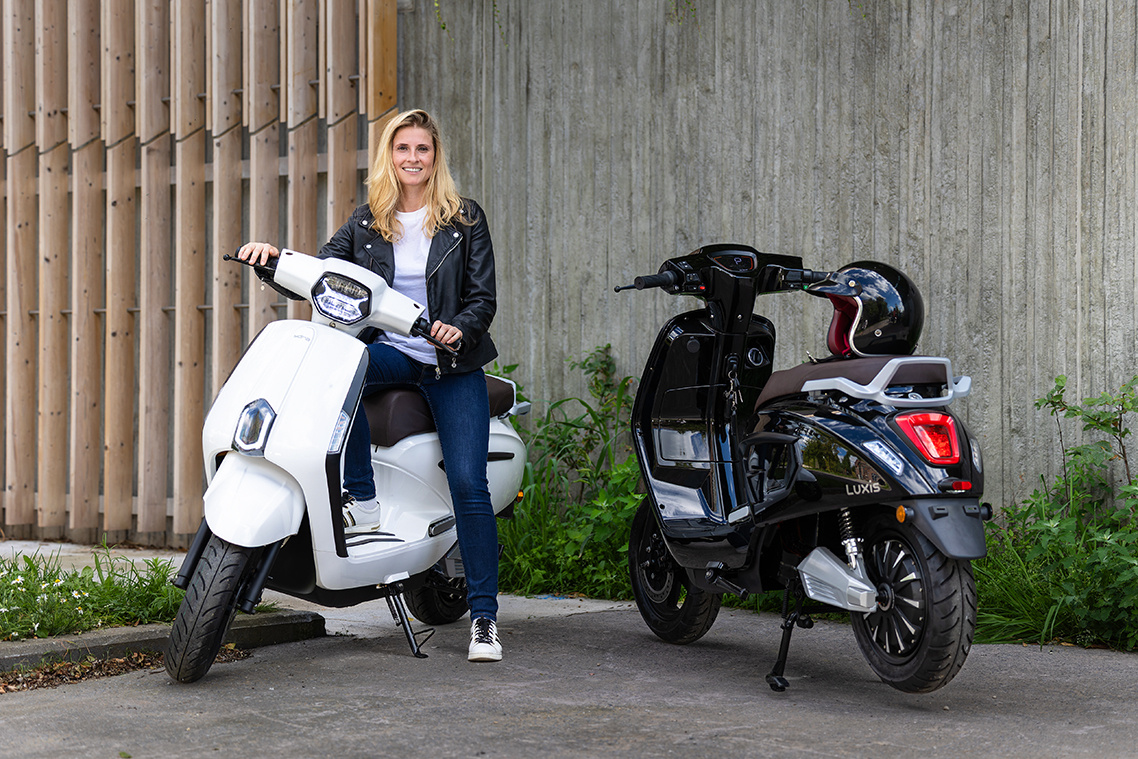 Elegant design: The Luxis showcases a sleek and contemporary silhouette with fluid lines and harmonious curves. The lightweight aluminum alloy chassis provides durability and strength while maintaining minimal weight.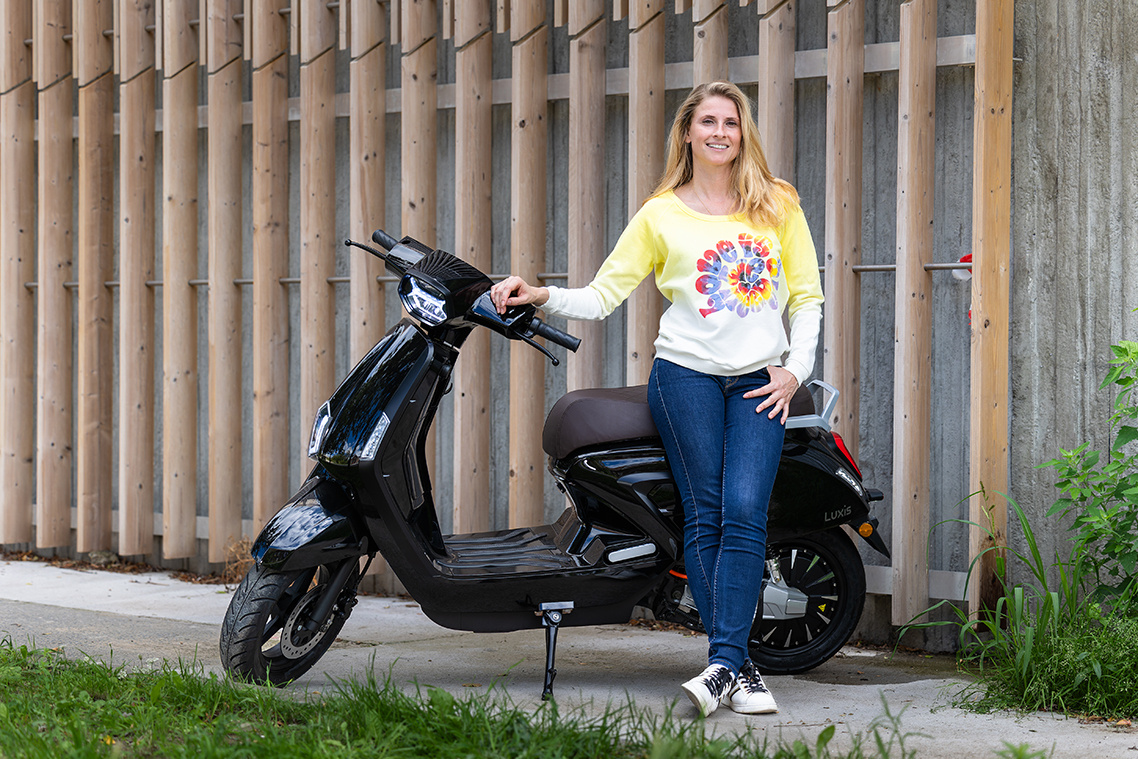 Reliable performance: The Luxis offers a range up to 60 kilometers per charge (up to 120 km with 2 batteries), thanks to its high-performance battery. Its top speed is 45 km/h (B-Class), thus complying with local regulations for electric scooters.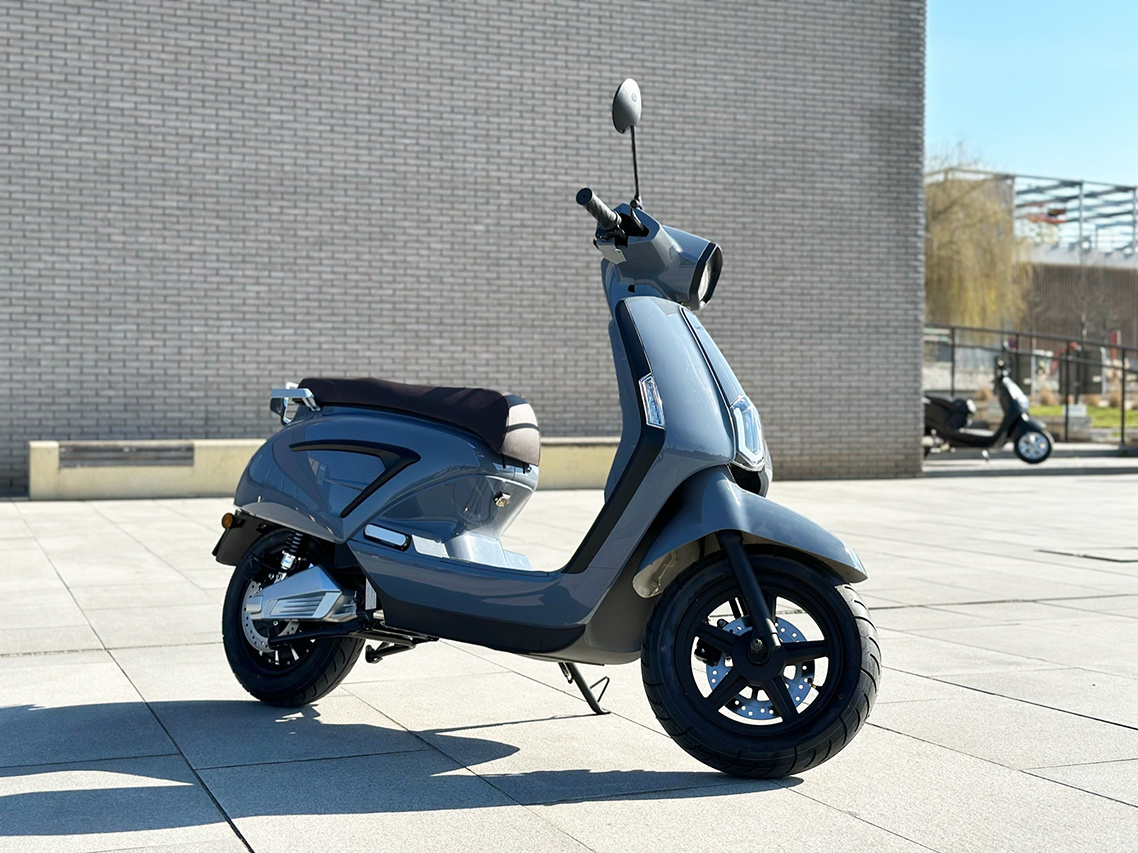 Easy charge: The Luxis battery is designed for recharging in 5 to 6 hours, The removable battery system also makes it easy to charge at home or the office without needing to move the scooter.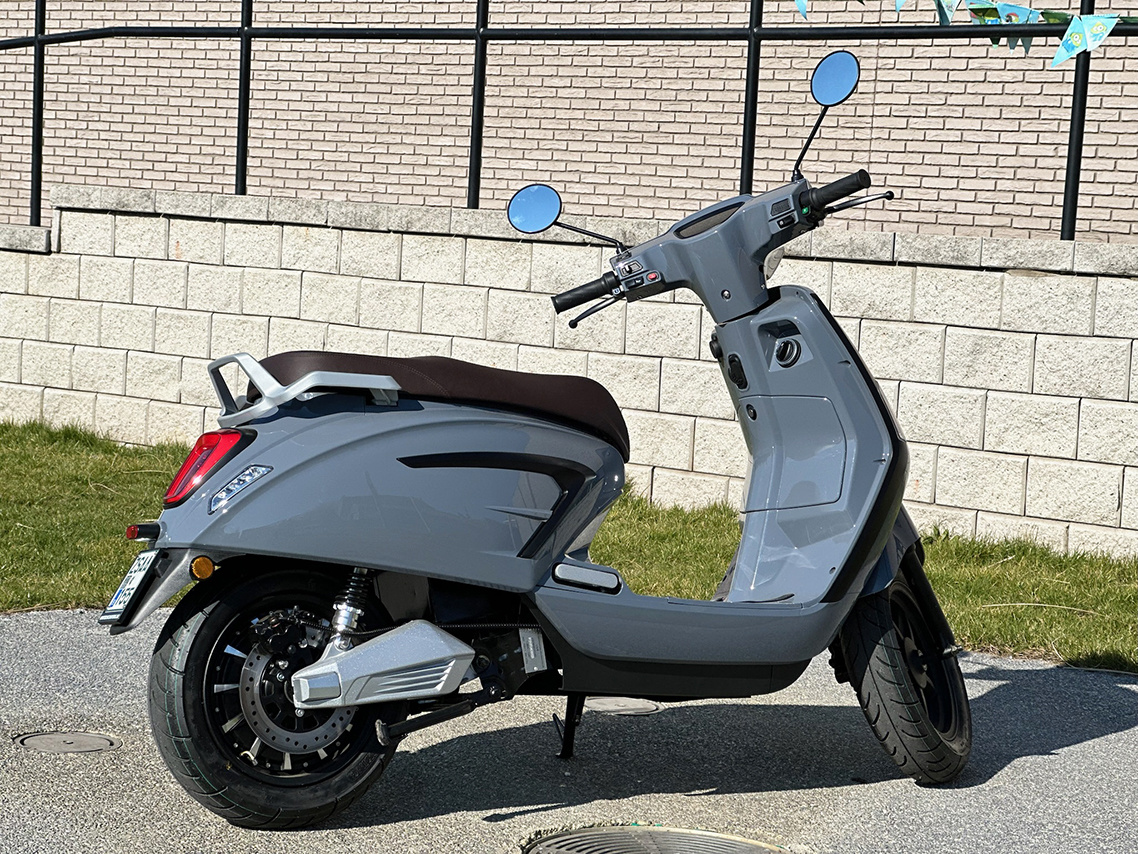 Practical features: The Luxis is equipped with an LED display showing key information such as speed, and battery charge level. The LED front and rear headlights ensure optimal visibility.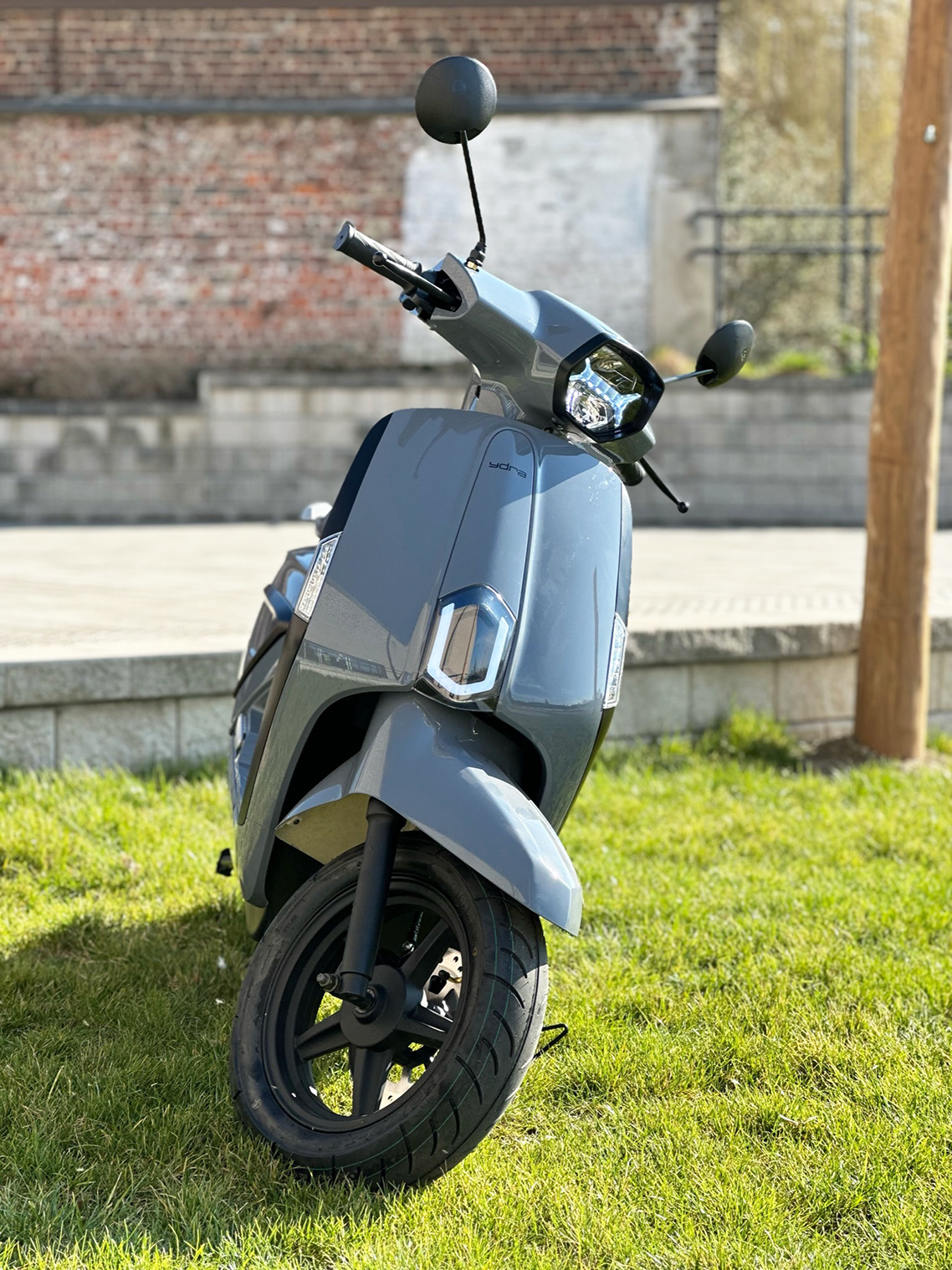 Riding comfort: The Luxis scooter features an ergonomic and comfortable saddle, as well as high-quality shock absorbers for a smooth riding experience. The front and rear disc brakes guarantee efficient and secure braking.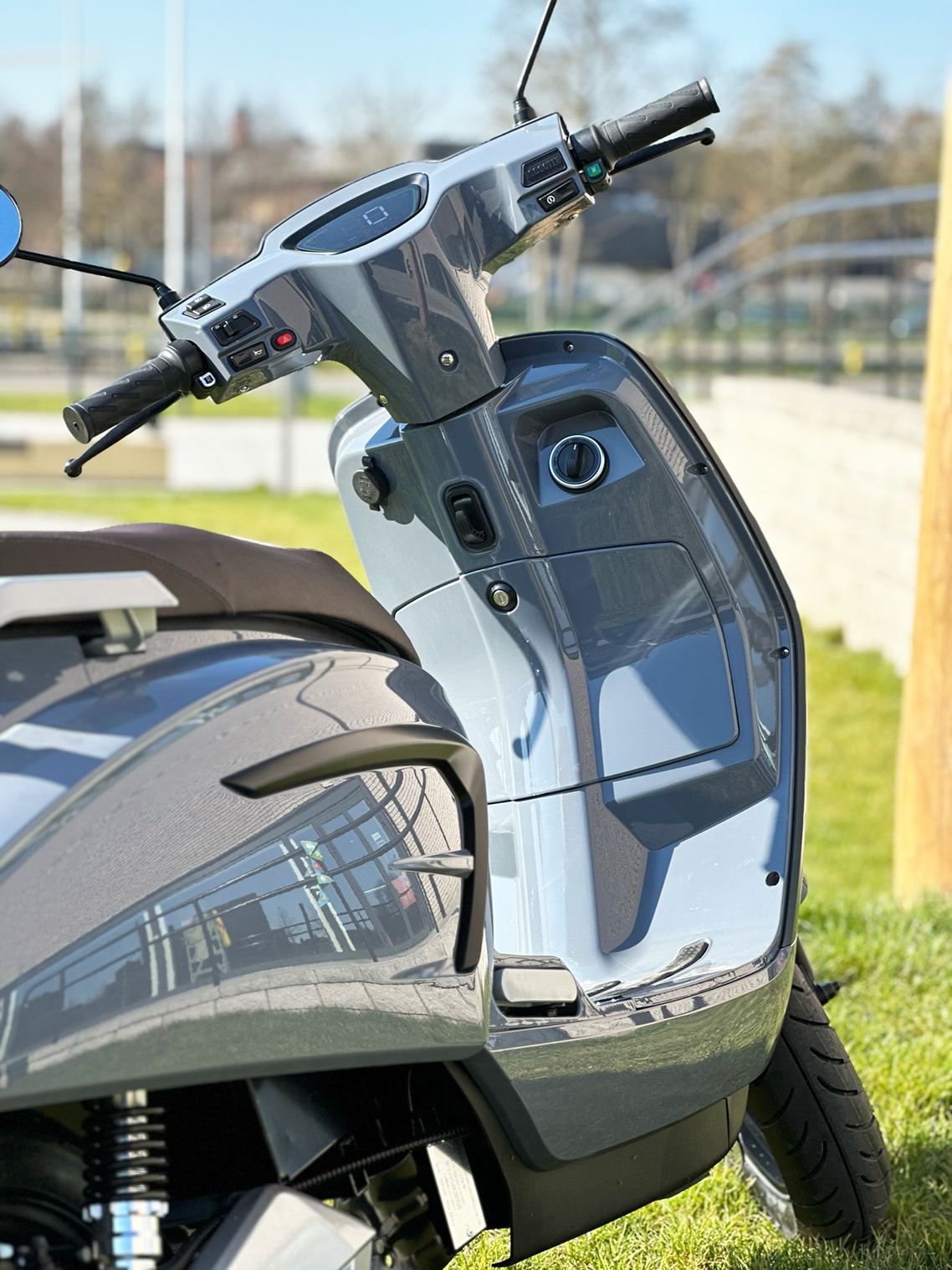 The available colors for the Luxis are understated and sophisticated, such as Black, Modern Grey, or Ice White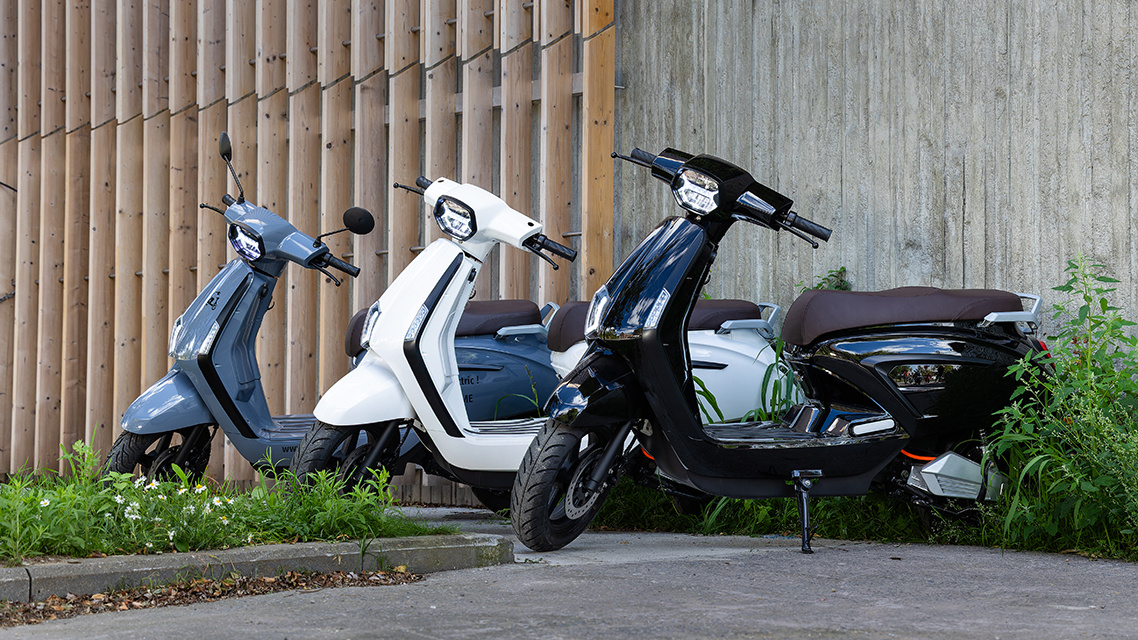 In summary, the Luxis is an elegant and functional electric scooter that combines aesthetics, performance, and innovative features to offer a pleasant and practical riding experience.